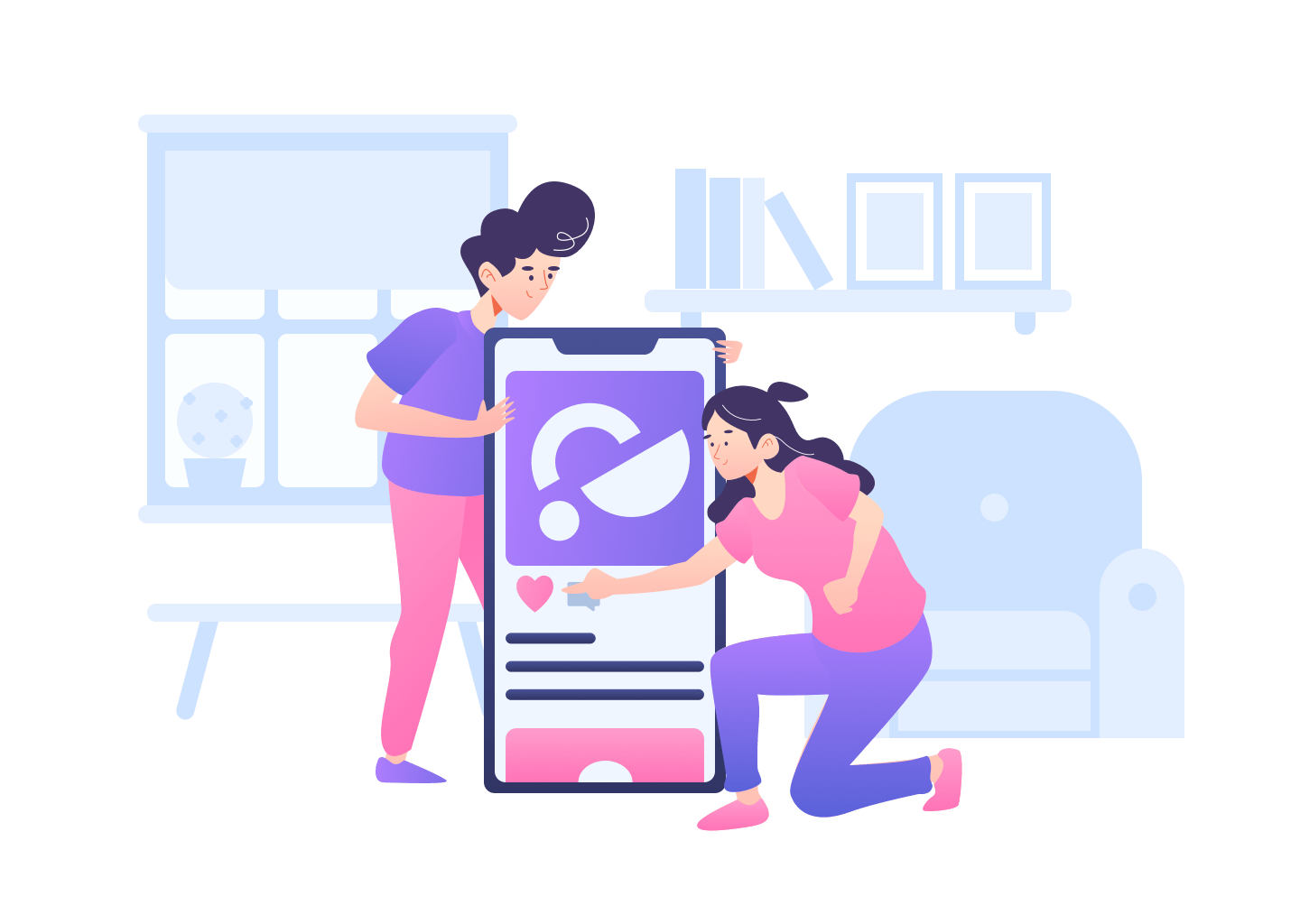 Full Service Digital Creative Agency
We pride ourselves on delivering compelling, digital marketing solutions. Our winning solutions and experiences help many of our clients interact and engage with their customers in the best possible way.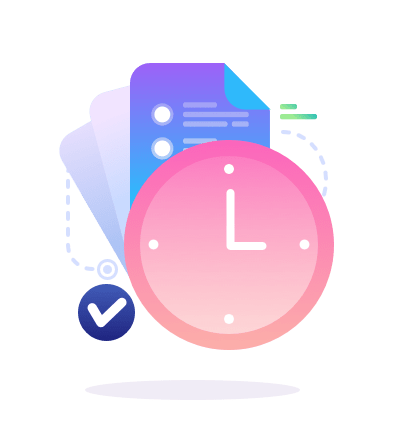 Analyzing negative materials about your brand and addressing them with sentiment analysis and press release distribution.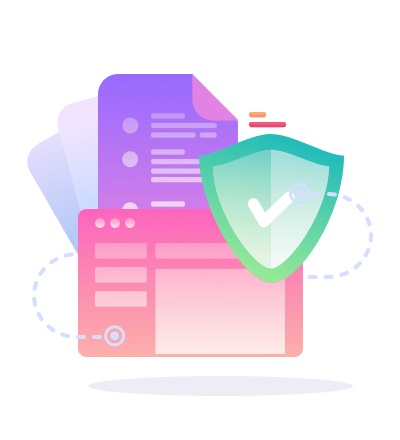 The role of a website is to attract and engage the user, as well as communicate your brand and raise awareness about a product or service.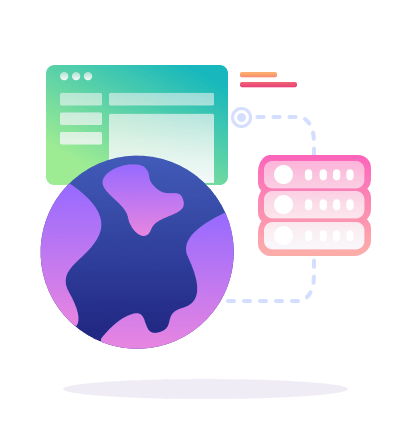 We have experience in all facets of web development to help our clients reach their full potential.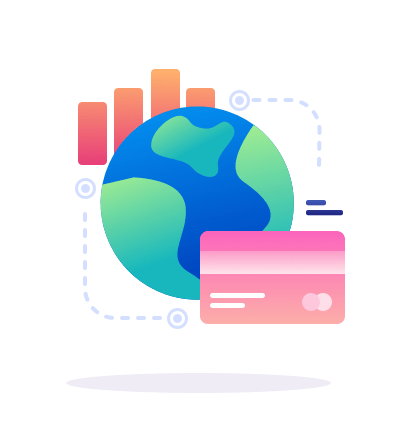 New channels and platforms emerge daily, and mobile is taking a strong lead.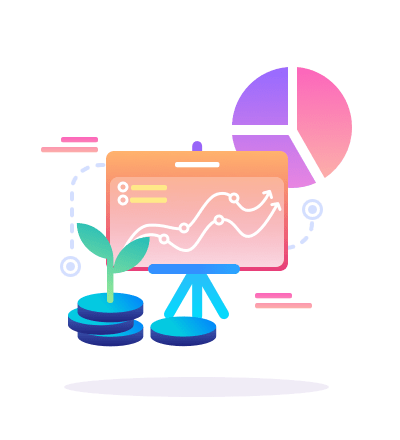 We've developed an approach to shaping digital strategies for our clients that result in defining prioritized, cost-effective solutions that deliver a measurable Return on Investment (ROI).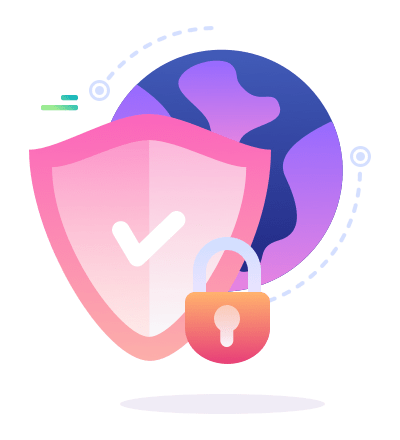 Reputation Management can increase visibility, build up brand equity, and help generate advocacy all while building your online reputation.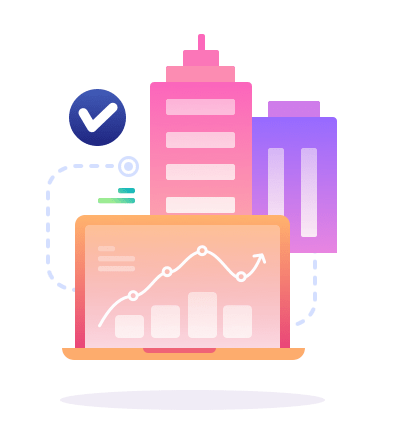 SEO offers a visible and effective search presence leading to a considerable increase of sales, profitability, and cost efficiency for our clients.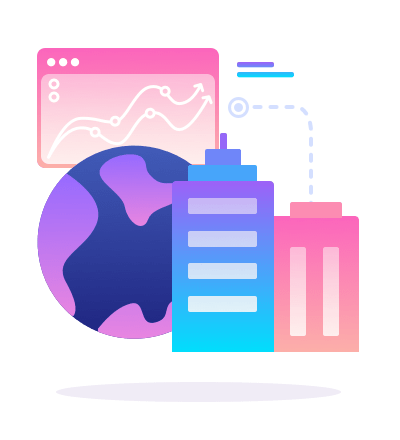 Local SEO is about bringing customers through your doors. Local SEO increases visibility of your business by driving your website to the top of local listings.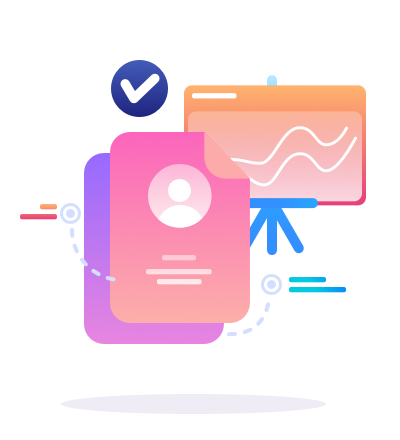 An effective social strategy can help you grow your business, maintain your social presence and engage with the audience.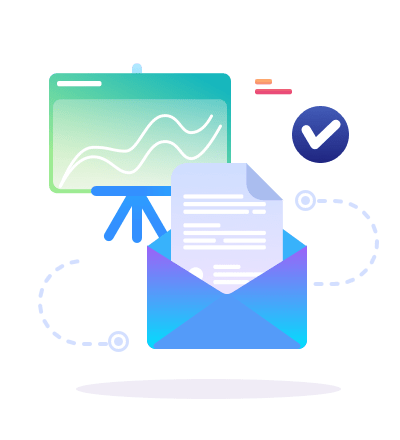 We create tailored marketing campaigns for each segment of your audience to help advertise products and services in efforts to efficiently and effectively engage new customers.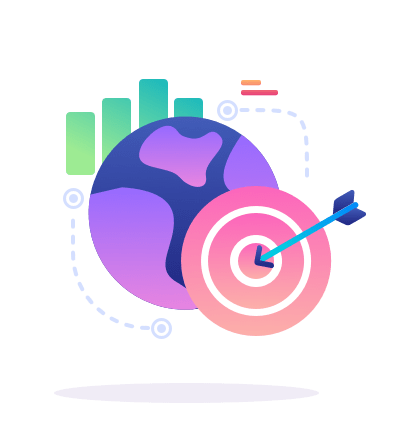 Pay Per Click has an instant impact and gives your brand a much larger reach and exposure as a result of first page exposure on major search engines.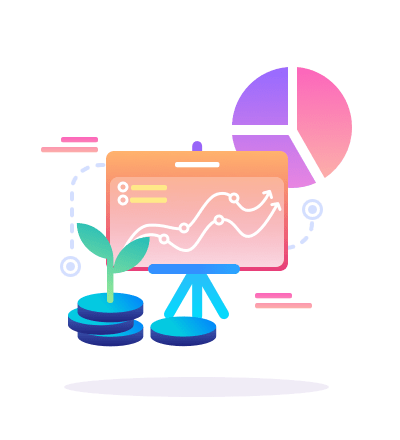 Conversion Rate Optimization (CRO) supports site performance by improving the ratio of site visitors converted into actual customers.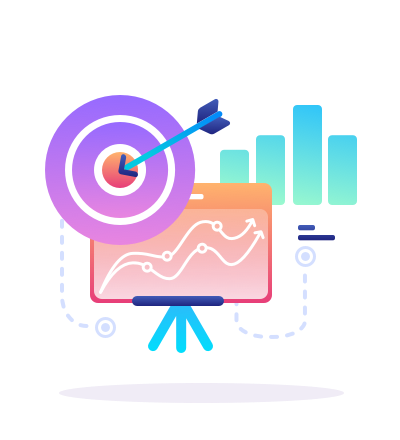 A successful, digital strategy is based on a correct analytics setup of your website and your business.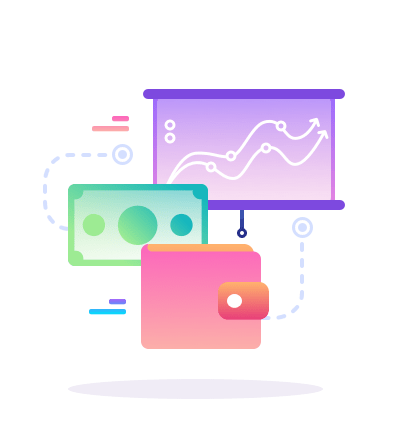 The relationship between advertiser, publisher and customer lies at the bottom of affiliate marketing.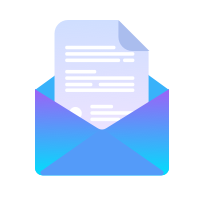 Custom email templates that speak to your customers and resonate with your brand.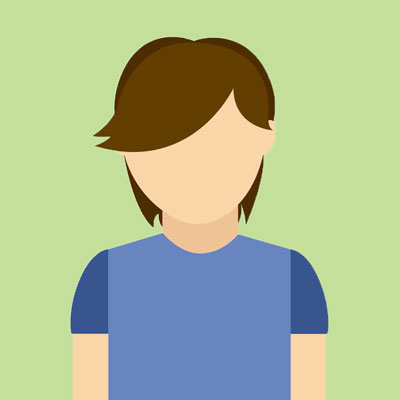 Matthew Lee
IT department
"My company's Google rankings and overall site traffic improved dramatically after just a few months of working with this agency. The service we've received from their team has consistently been above and beyond our expectations."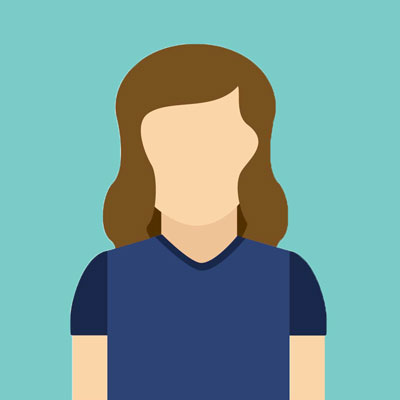 Georgina Nicholls
Executive Director
"Having many years of SEO experience ourselves, we know how hard it is to come up with a successful SEO strategy and an effectively integrate it within our work-frame. As our business continues to grow year after year, keeping track of our SEO strategy became very time-consuming and reduced our ability to focus on our core business." Summer Parkinson
Phlebotomist
"I have only been working with this agency for a few months but I would recommend them without hesitation. Their client support has been outstanding and they have exceeded all of my expectations. I have worked with many SEO companies but none of them can compare to them."
We use strategy and experience to generate results
Our team specializes in on-page and off-page SEO as well as PPC. We have a proven track record in increasing search engine rankings for our clients. Our strategies are designed to achieve one or more of the following goals:
Call To Action
Inspire the target audience from social networks to visit your website
Engage
Encourage dialogue and coverage from influential people and sites
Inspire
Inspire the target audience to visit your website from social networks
We can help you achieve great results across several key areas including Search Engine Optimization, Social Media Marketing, Email Marketing and Digital Marketing.
We combine creative ideas with our vast experience in search technologies to deliver measurable results for our clients. We can help you engaging them with the clients using social media promotion.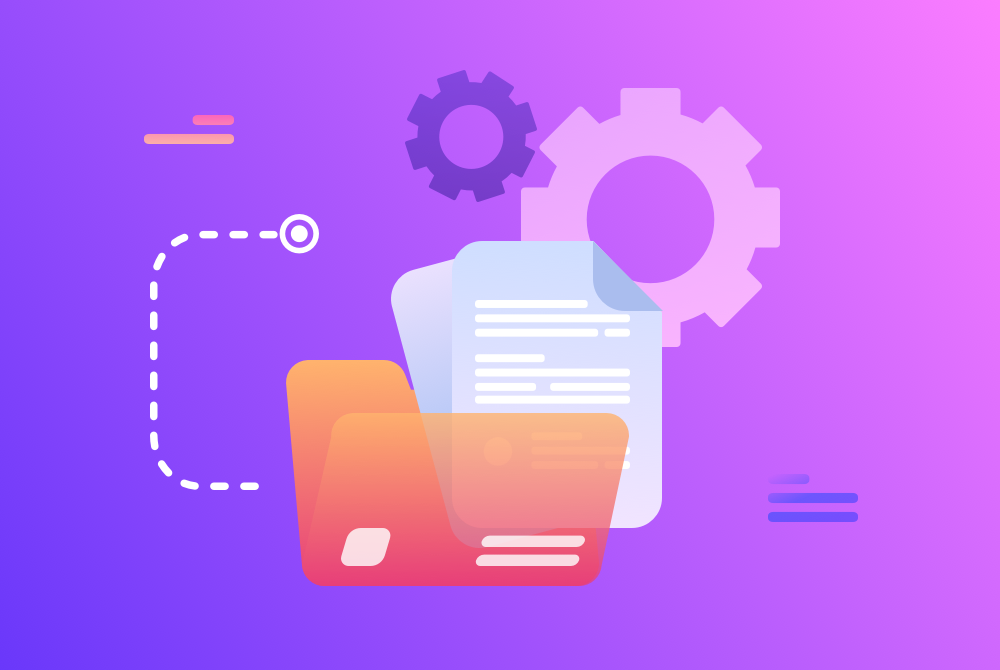 Sales and marketing purposes remain the key catalysts behind using social media.