Let us help you grow your business through the web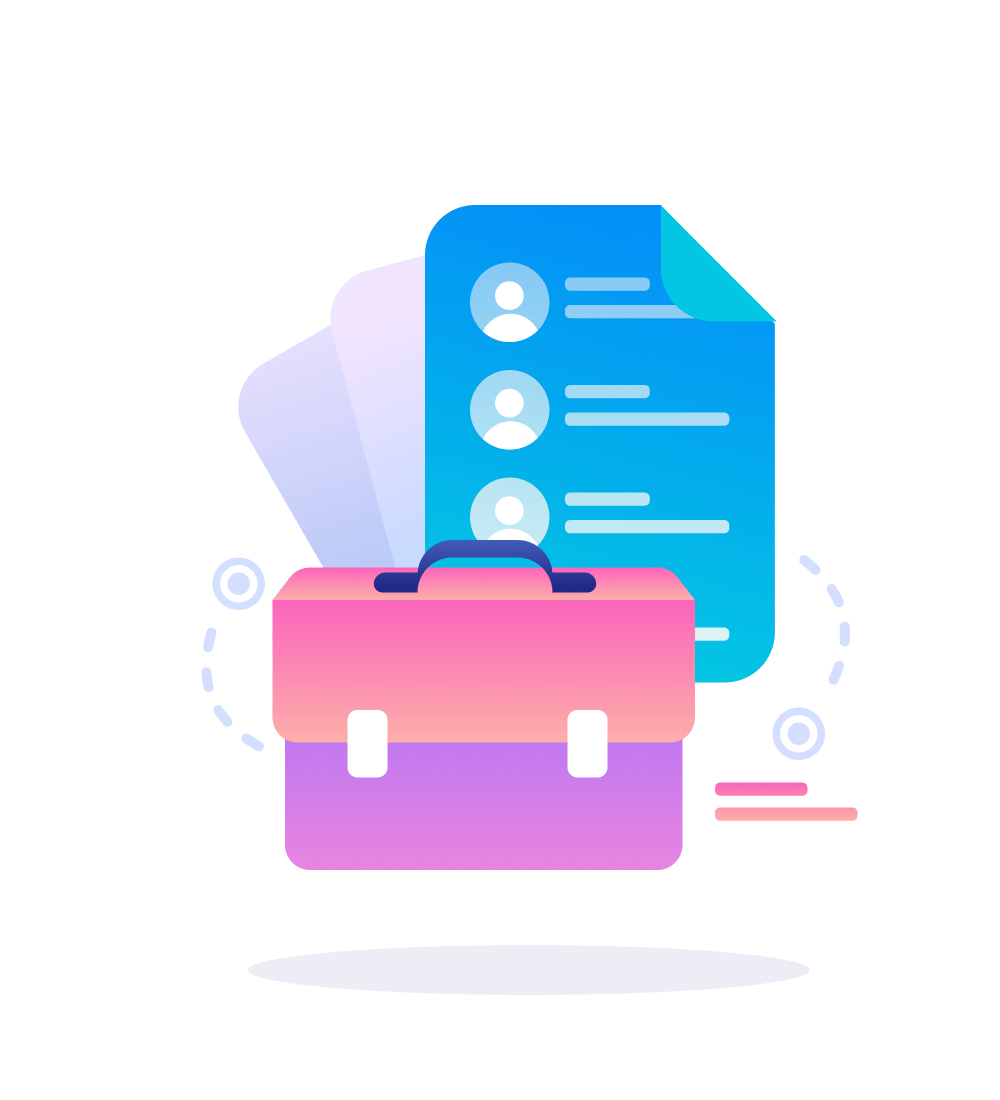 Checker Global is an outsourcing company that operates in Australia and abroad.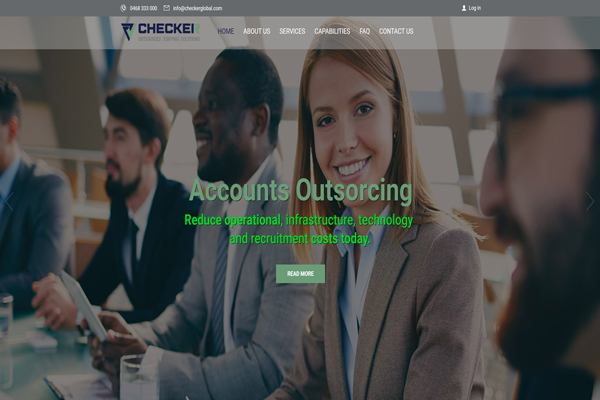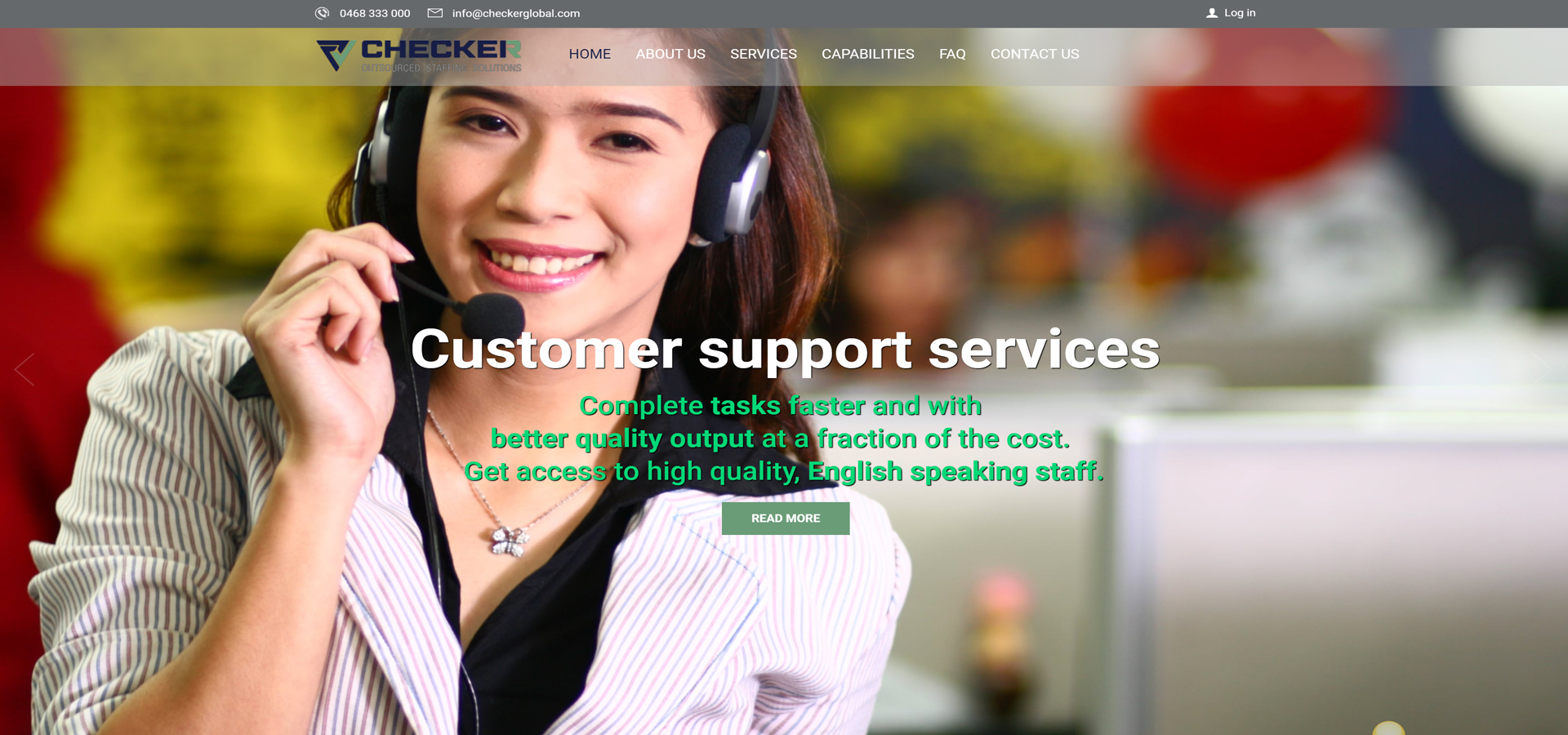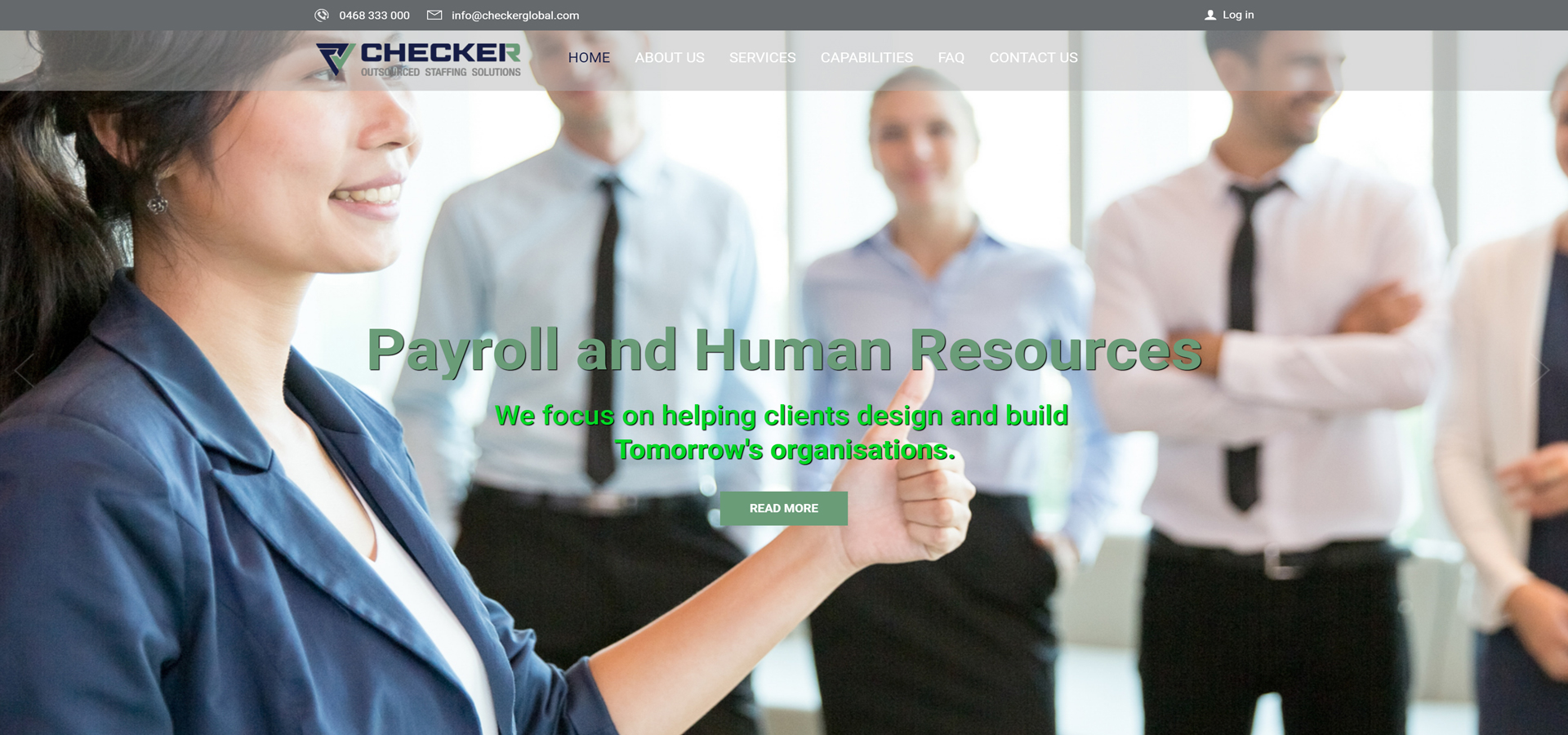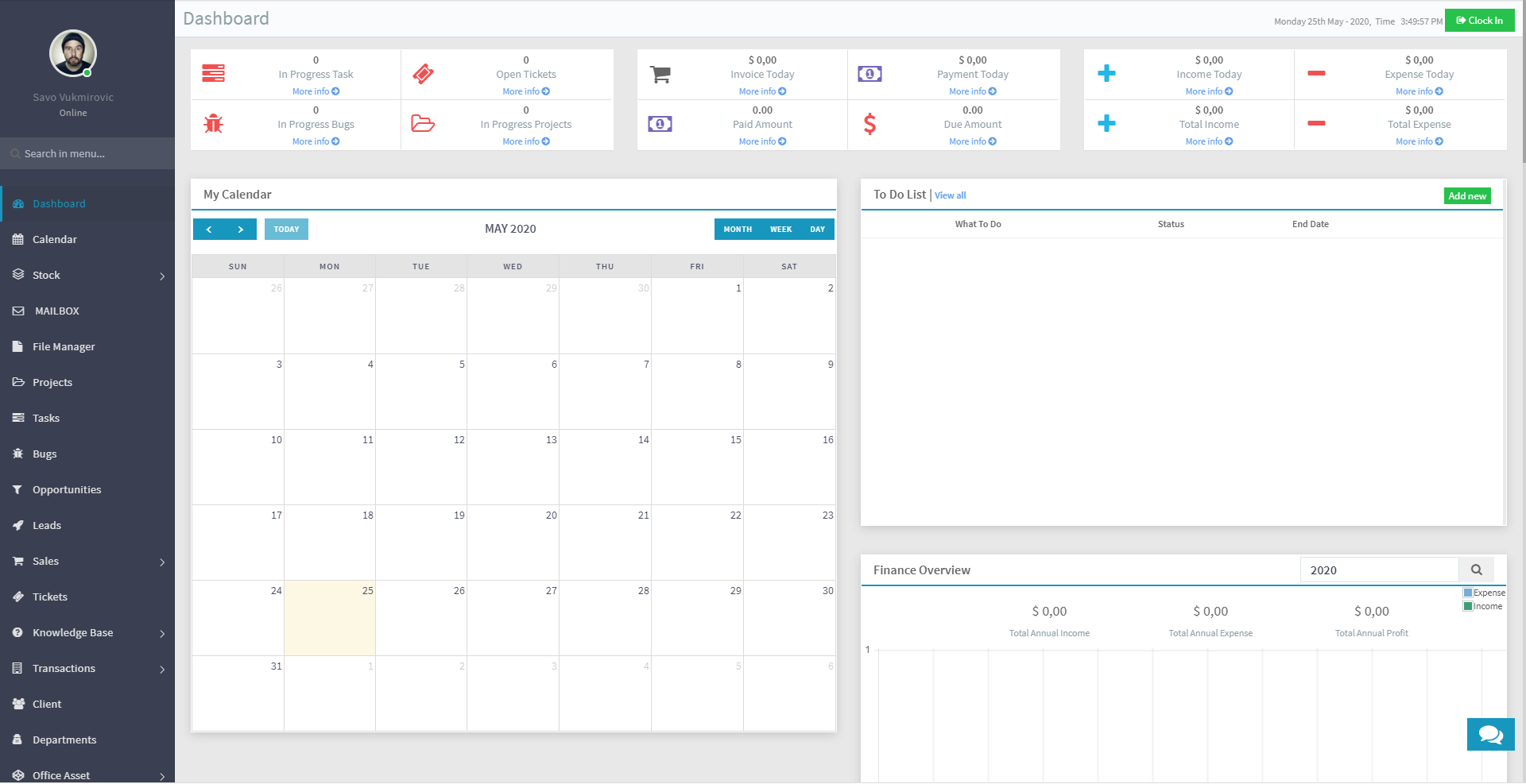 Challenge
Build a custom CRM management system that will allow the customer to monitor all of the interactions from one platform.
Solution
We managed to build a unique CRM system for the customer that allows his staff to manage all of the business interactions from one platform.  We also created a new website with logo videos and images.  The website is still under provisional bases and new updates and changes will apply as per customer's request.  We are scheduled to start building an SEO campaign at the beginning of next year.
Results
The customer was pleased to report that he noticed the productivity increase by 20% and not to mention the simplicity of working from one platform where he can monitor and engage with his staff.
From The Client
"Savo and his company worked with me on many of my different projects from SEO marketing to web design, graphic design and anything else in between. He also supplies my offices with hardware and software such as i.e PC, servers, IP phone systems, anty-virus security and office 365 for business. His ability to understand complex situations never seem to amaze me. I would definitely recommend Savo and his team of experts for any business."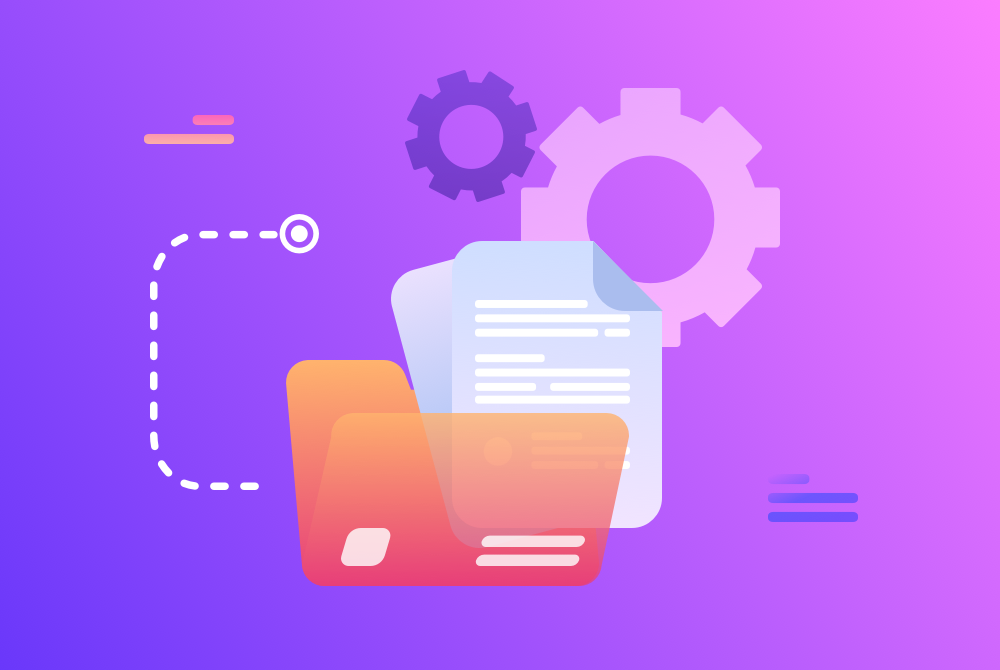 Sales and marketing purposes remain the key catalysts behind using social media.
Get new blog posts by email: