Yellow Social Media Report May 2014
Let us help you grow your business through the web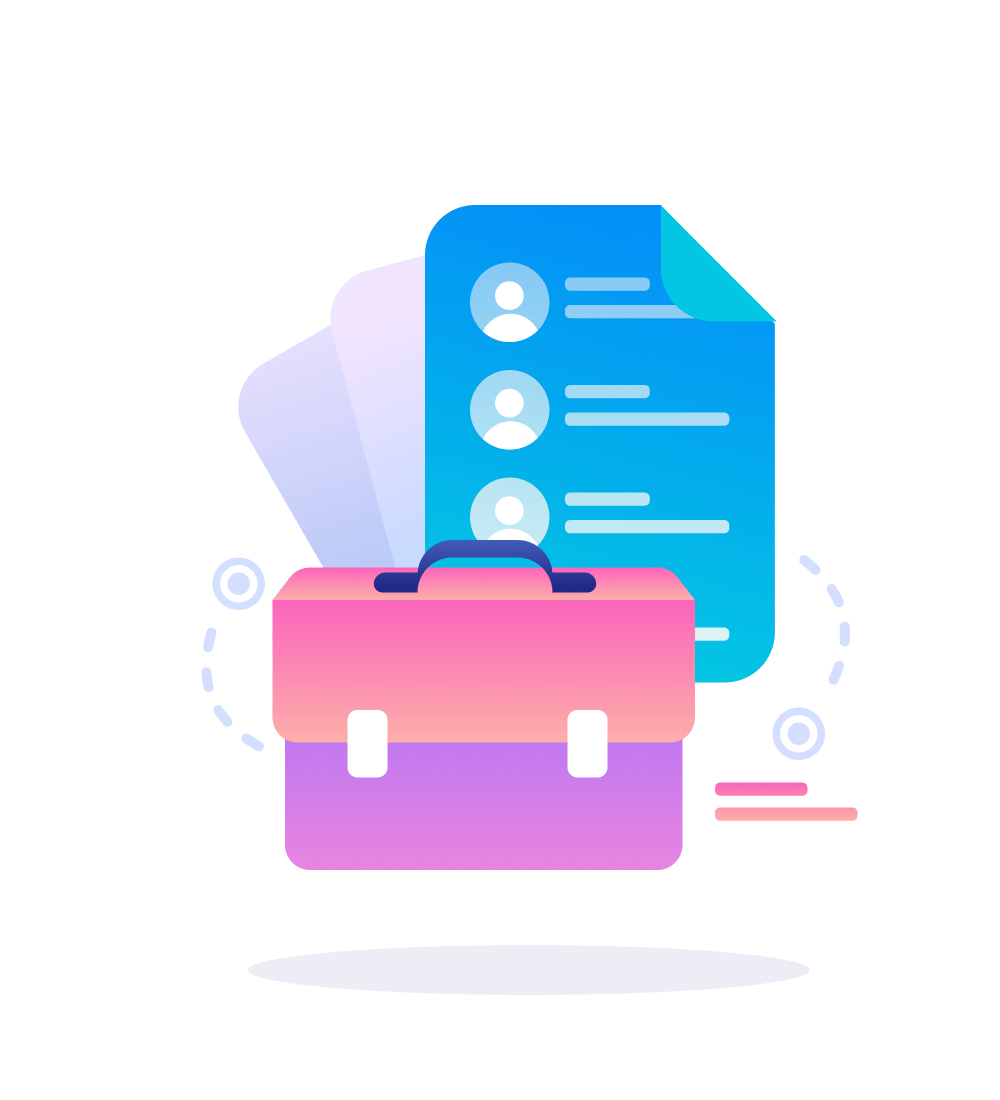 Growth in the proportions of Australians that use social media has continued, while change reflects the adoption of new platforms and uses of social media.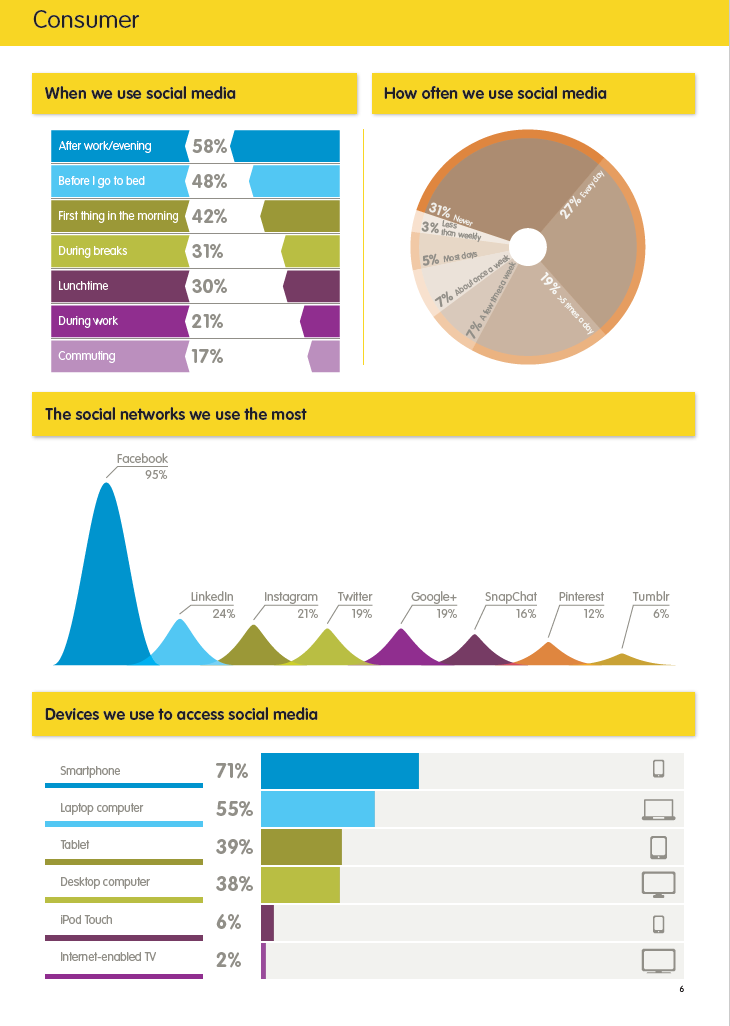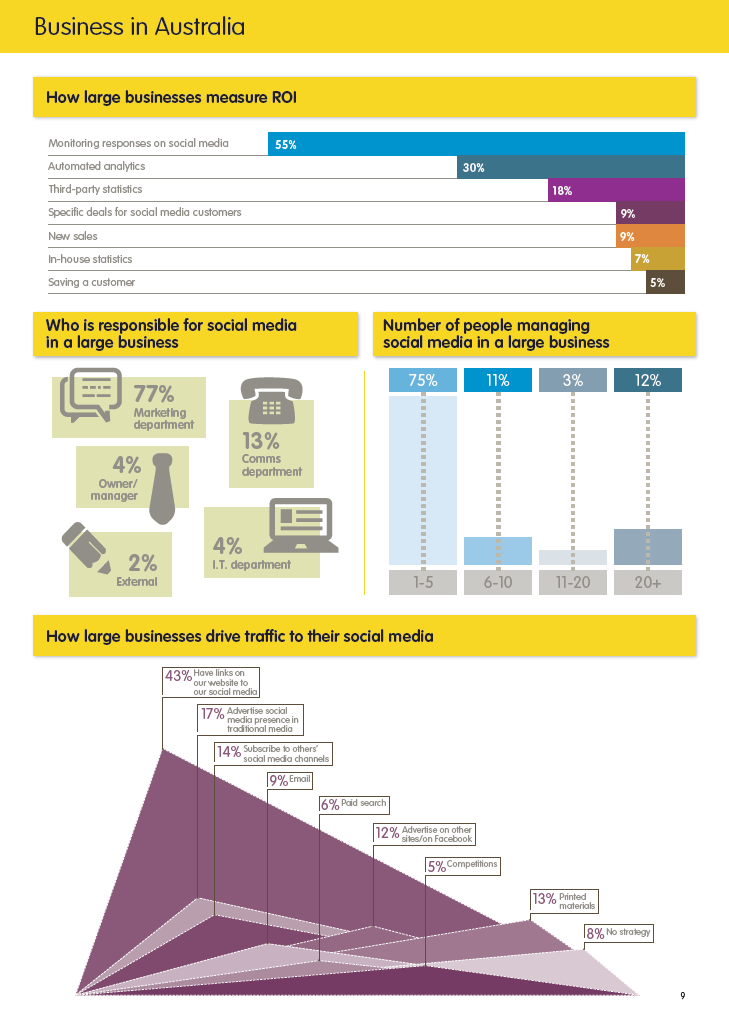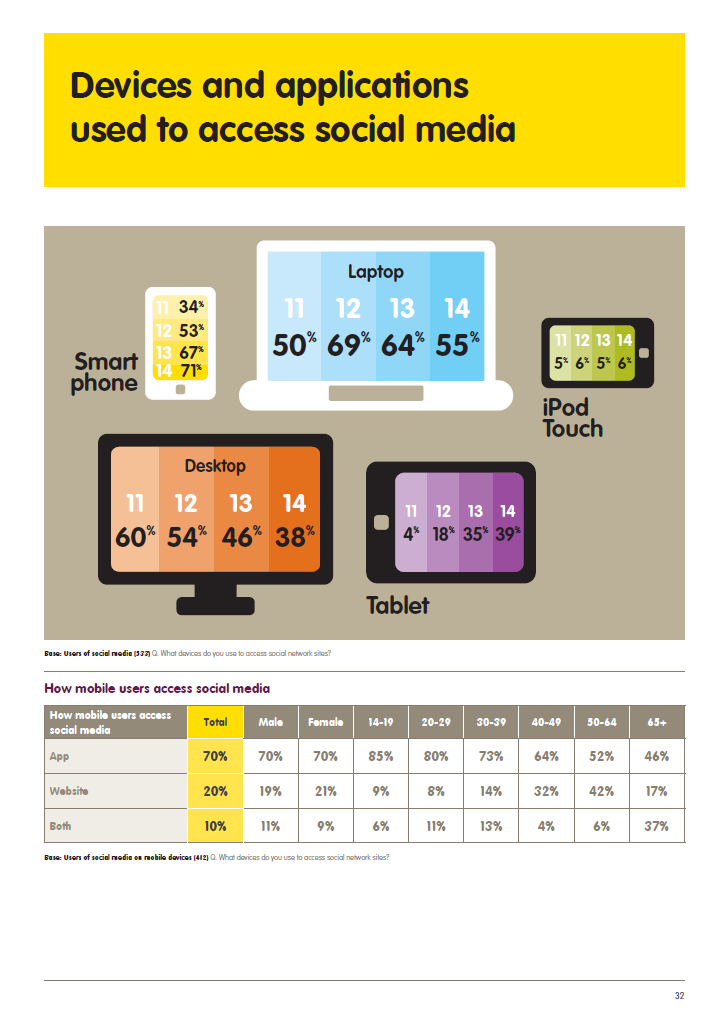 Australians and social media
Over the past year we have seen the social media landscape in Australia marked by both growth and change.
Consumer survey
While in previous years, social media growth was primarily driven by younger demographics, now the growth is being driven by Australians in an older demographic group. At the same time younger Australians are driving adoption of new, more visual platforms, such as Instagram, Tumblr and Snapchat, as usage of their previous favourites, like Facebook, has become more mainstream.  
Business survey
While social media users are most interested in what businesses can give them in the form of discounts (62%), giveaways (51%), product information (49%), tips and advice (45%) and coupons (40%), all of these have seen marginal decreases in the past year, with the only area to increase being information about the company. The subtle changes seen here reflect the continued maturation of the social media landscape in Australia. 
The social networks we use the most.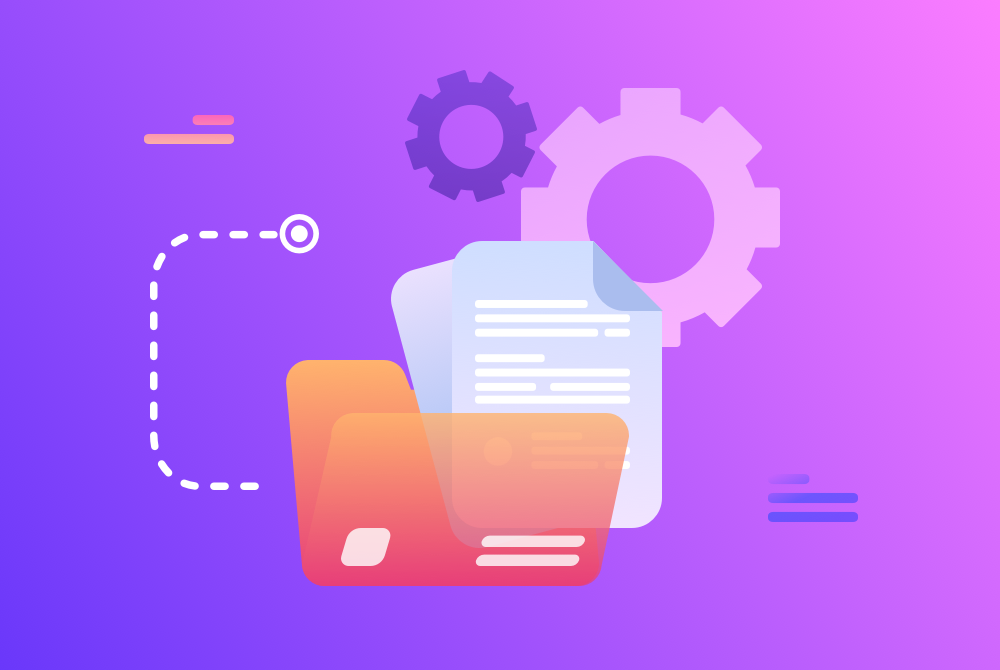 Sales and marketing purposes remain the key catalysts behind using social media.
Get new blog posts by email: